The Quick Lane Service Center works on all makes and models of vehicles. Call 1.800.594.8809

We specialize in the quick jobs such as oil changes, transmission flushes, brakes, tires, coolant flushes and more. We accept appointments or simply drop in, we're right next to Archie Cochrane Ford.
2147 King Ave on Billings West End

We stock a huge selection of accessories including grill guards, floor mats, tires, batteries, hood deflectors, vent shades, remote starts, bumper replacements, wipers, tonneau covers, spray-on bed liners and more! Watch our accessory < video >.

HOURS:
Monday through Friday 7 AM to 7 PM
Saturday 8 AM to 5 PM

If you have any questions concerning our services or wish to schedule an appointment, please call 406-869-0700.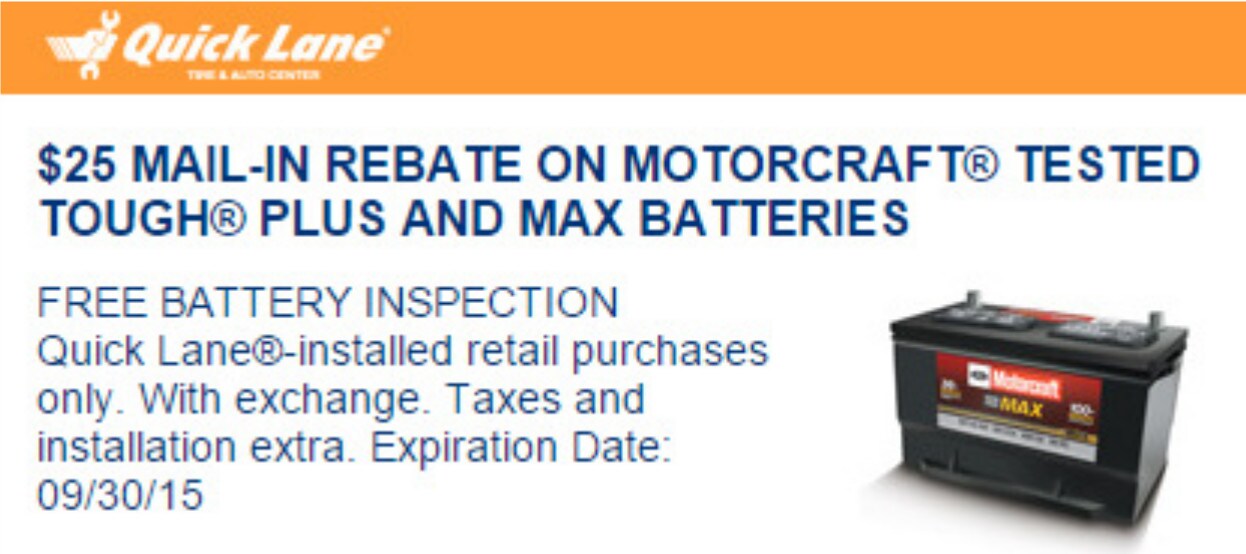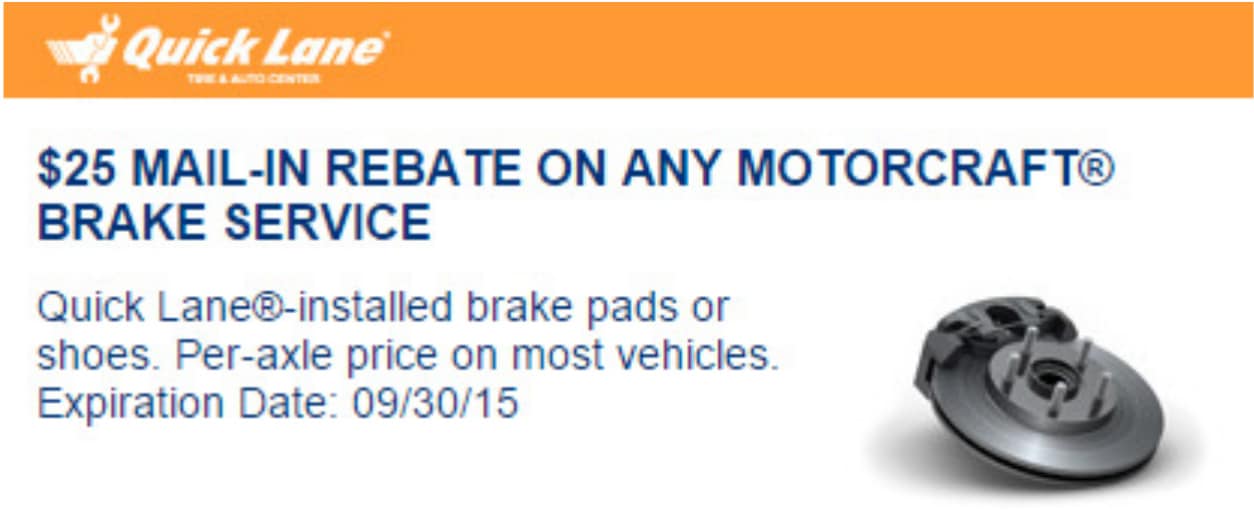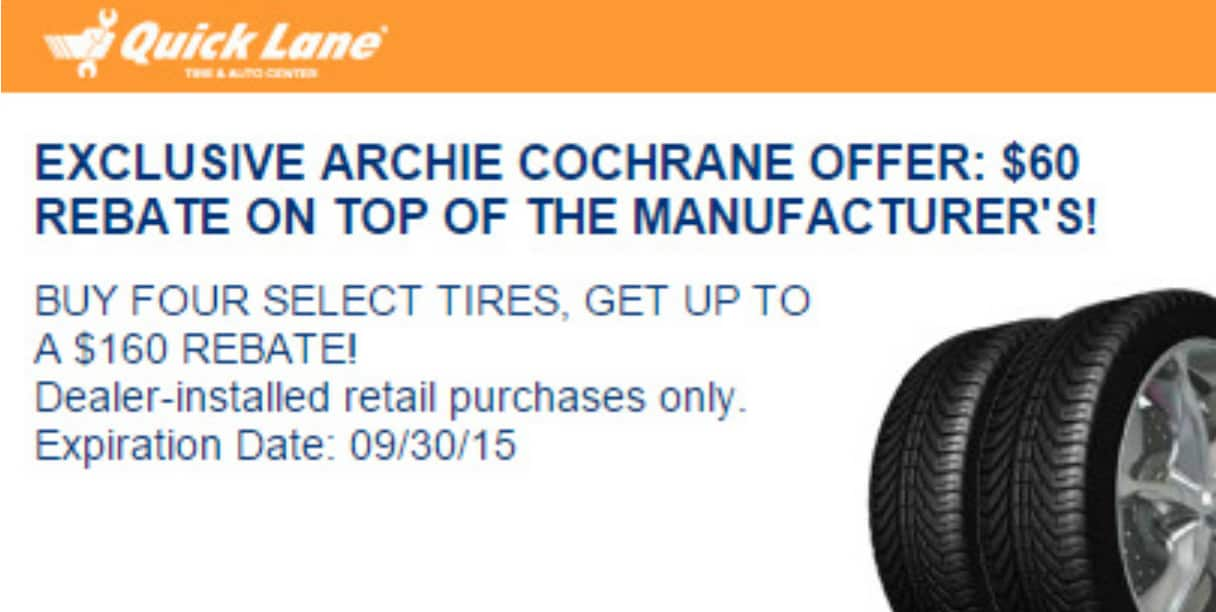 Please download our brochure below to view an expanded list of our services and accessories.





Money Saving Coupons -  CLICK HERE (DON'T MISS THESE DEALS!)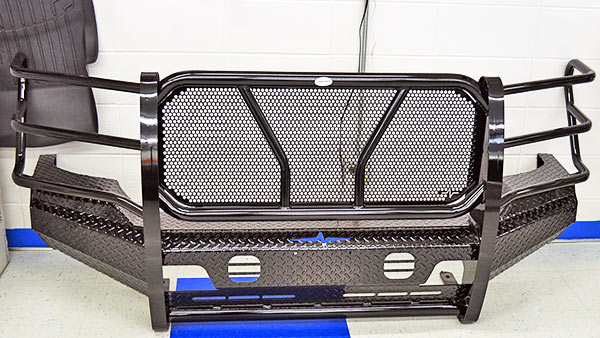 The Quicklane gives you more options than ever.  We have a complete showroom full of grill guards, 5th wheel hitches, goose-neck hitches and an array of accessories that are not only price competitive but professionally installed.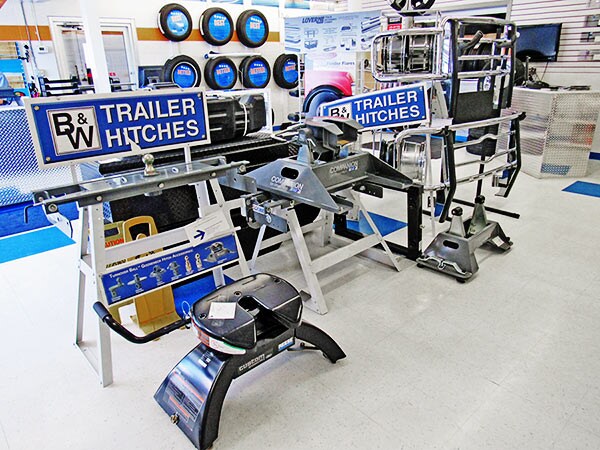 VIDEO: Tire Pressure Monitoring System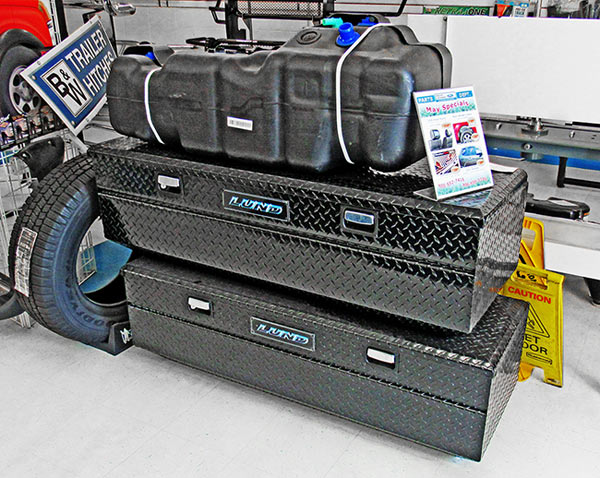 While you are getting your vehicle serviced, take time to look through our showroom!  We are sure you'll enjoy some of the best products and best prices in Billings.  If you haven't visited and would simply like a price quote on tires, brake jobs,wheel bearing jobs, or anything else you can think of, simply call us at  the  Quicklane.
406-869-0700